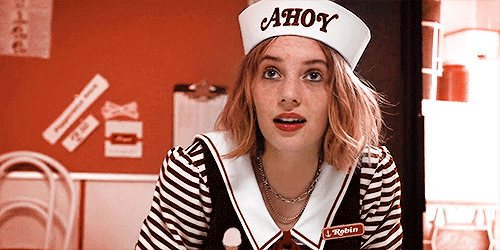 ---
Sky!
she / they ... seventeen - pisces (#0302)
black : lesbian 🧺 enfp
SLAY!
#ROBIN

... music in general. theater. baking. sapphics.
NAY!
homophobes

... men. (most) str8 people.
❥ use the roman numerals to navigate this carrd!
@shows & movies
atla. tlok. kataow. spop. jatp. awae. glee. stranger things. toh. tdp. wandavision. fatws. first kill. s&b.
@books
camp halfblood chronicles. grishaverse.
@musicals
hadestown. six. heathers. bmc. beetlejuice. legally blonde. west side story. mean girls.
-
-
⠀94 users rated this⠀
@zoya - ★★★★
@robin - ★★★★
@azula - ★★☆☆
@characters
azula. asami sato. bolin. catra. adora. luz noceda. peggy carter. julie molina. santana lopez. quinn fabray. mercedes jones. kaz brekker. inej ghafa. jesper fahey. nikolai lantsov. zoya nazyalensky. will byers. robin buckley. lucas sinclair.
@ships
tyzula. mailee. zukka. yuekitara. yumai. tykatara. azuki. korrasami. wuko. catradora. pipeyna. percabeth. solangelo. lumity. faberry. brittana. fapezberry. carternelli. blackhill. sambucky. kanej. wesper. genyalina. zoyalina. byler. ronance. steddie. elumax.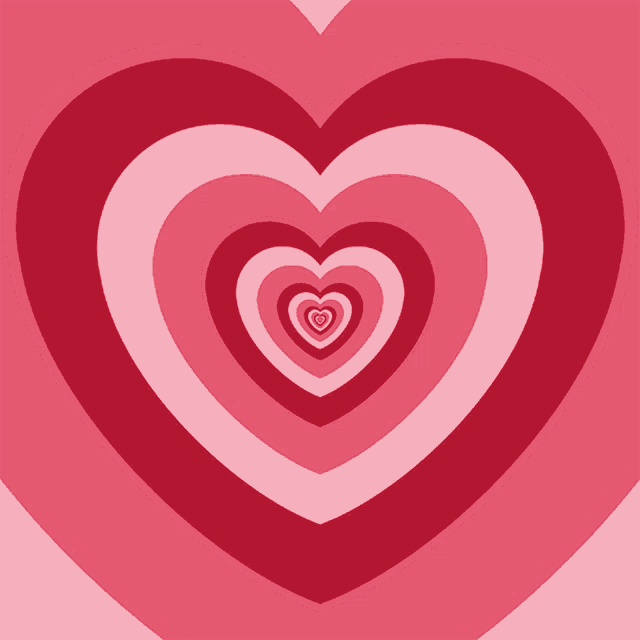 ★

robin buckley.
★

best girl!
she likes

listening to music, sweets, cold water, lava cake, burning candles and more !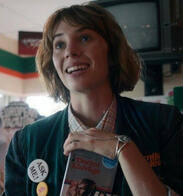 ⠀criteria⠀ 📌
BYF i'm a minor! i'm v inactive on twt.
DNI -13 / +21. basic dni criteria (homophobic, racist etc.) mcyt stan. darkling & vecna apologist. byler anti.